Thank you for giving to A Red Circle!
We raised $13,670 and there is still time to give towards our $20,000 goal!
Click here
to support through Friday, December 3rd!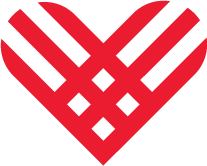 A Red Circle, founded in 2017, exists to promote community betterment in North St. Louis County, through a racial equity lens.
Current concerns in North St. Louis County that impact quality of life and health are the lack of sustainable jobs, education disparities, limited healthy food access, financial pressures, low voter participation, and exposure to the arts. We approach these issues in a holistic, collaborative way – working with residents, elected officials, community leaders, volunteers, and more.
The Circle Shoppette
is open for business! Purchase t-shirts and more to support our causes!
---
Announcements
A Red Circle is taking an organizing break in December, 2021. Beginning in 2022, we are implementing a subscription with three options: $5/month ($60 per year) for 4 orders, $10/month ($120 per year) for 8 orders, and $15/month ($180 per year) for 12 orders. You will be able to buy an option through the course of the year retroactively. The purchase link will be active on January 3, 2022.
Community Resource Fair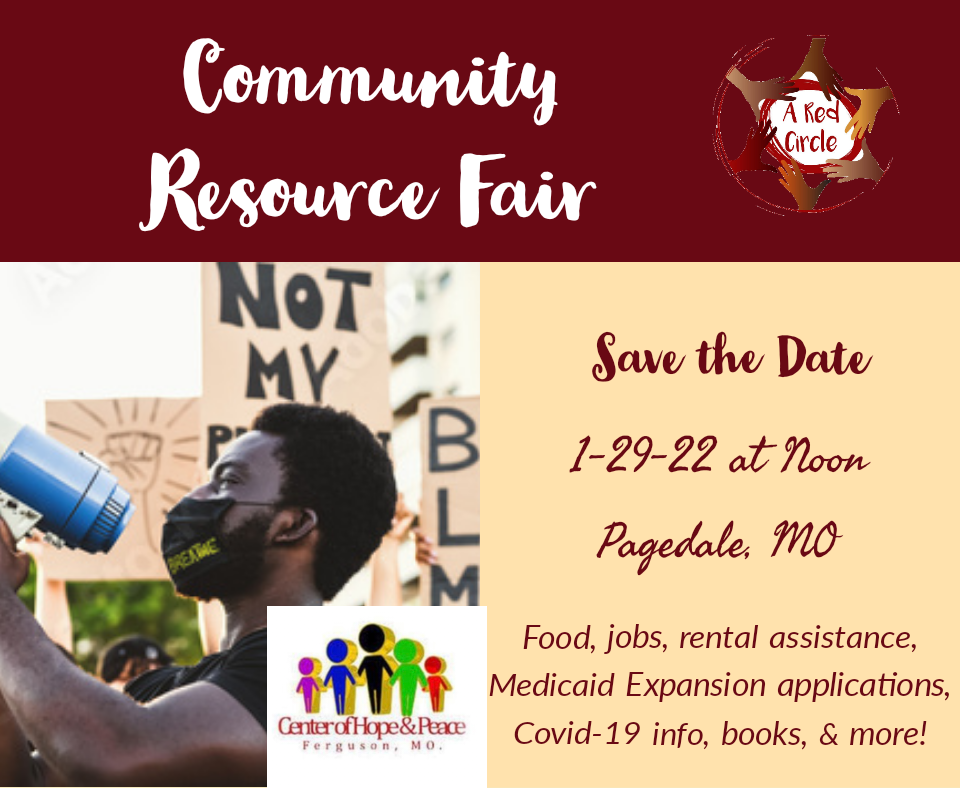 Save the Date for A Red Circle's Community Resource Fair. Committed so far: Legal Services of Eastern Missouri, St. Louis County Health, Keep Pushing, Inc., Gateway to Hope, Propel Kitchens, EyeSeeMe, Turn the Page Stl, R & R Nonprofit, and Life Foundation. It's going to be amazing!
---
Don't forget to sign up for our newsletter, The Quarterly Circle. It's easy and you can find the form on our home page. Read the latest edition here!

---

CALENDAR OF EVENTS



---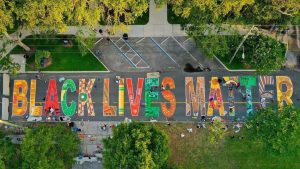 A Red Circle's mission statement is, "To promote community betterment in North County, through a racial equity lens."
…because all blood is red