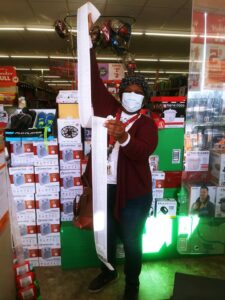 A Red Circle serves north St. Louis County through Stl Mutual Aid, in connection with Solidarity Economy Stl. If your family has been impacted by Covid-19 and can use extra support such as groceries, diapers, cleaning supplies, hygiene products, school supplies, or other resources, feel free to visit www.stlmutualaid.org or call A Red Circle at 314-328-2286.
Llame este numero para hablar con alguien en español: 314-882-0527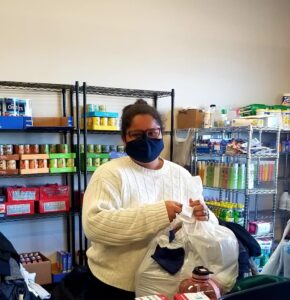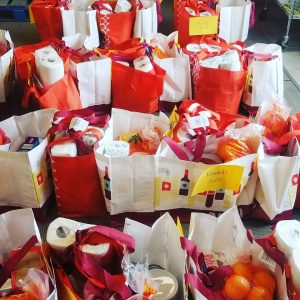 Learn more by watching this video.