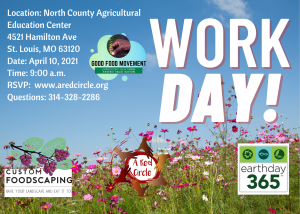 Work day April 10, 2021! Sign up here.
We will also set up the refreshment station there and have restroom access. Thank you New Life!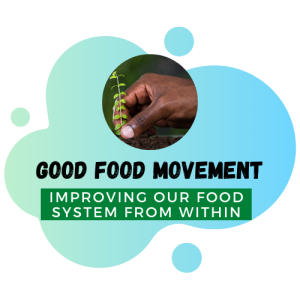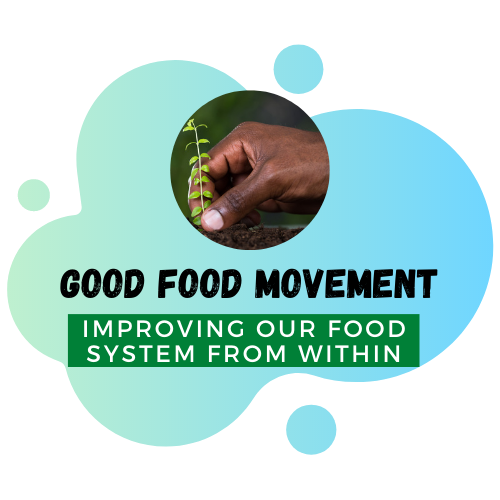 A Red Circle formed the Good Food Movement in 2020, which is a group of Black and Indigenous urban farmers, growers, chefs, policy planners, and more, working collaboratively to improve North County's food system! Check out the new Good Food Movement YouTube Channel!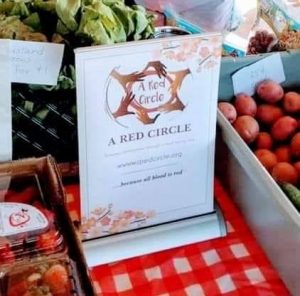 Erica Williams recently led a webinar for Missouri University Extension on Understanding and Addressing Inequalities in the Food System. Enjoy!
---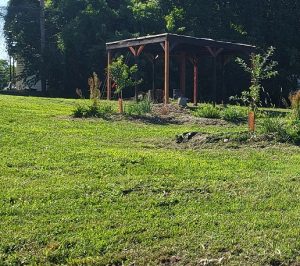 North County Agricultural Education Center
The North County Agricultural Education Center, is a collaborative growing space in Pine Lawn, Missouri where we will grow food and teach about the STEM behind growing food. We will also educate the community on food justice. Finally, we will introduce young people to careers and entrepreneurship opportunities in good food.
Work days:
Thursdays 9 am – 11 am (Beginning in April)
---

Healthy Community Market
The Healthy Community Market hosts an affordable farmer's market, nutrition education, cooking demos (Healthy Flavor), exercise activities, kids' station, and more. It is located at Zion Traveler's Missionary Baptist Church, 351 Chambers Road, 63137 and reopens in May, 2021.
---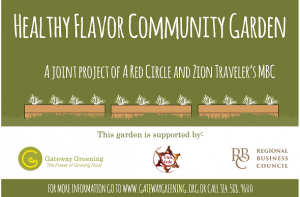 Healthy Flavor Community Garden
A Red Circle's community garden is located at the Healthy Community Market. We will demonstrate how food is medicine. We will also grow flowers and bring beauty to the region.
Work days:
Tuesdays 10 am – 12 pm (Beginning in March)