Current Programs and Projects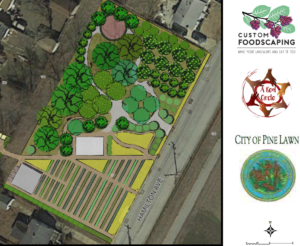 North County Agricultural Education Center. Check out an early version of the crowdfunding campaign video.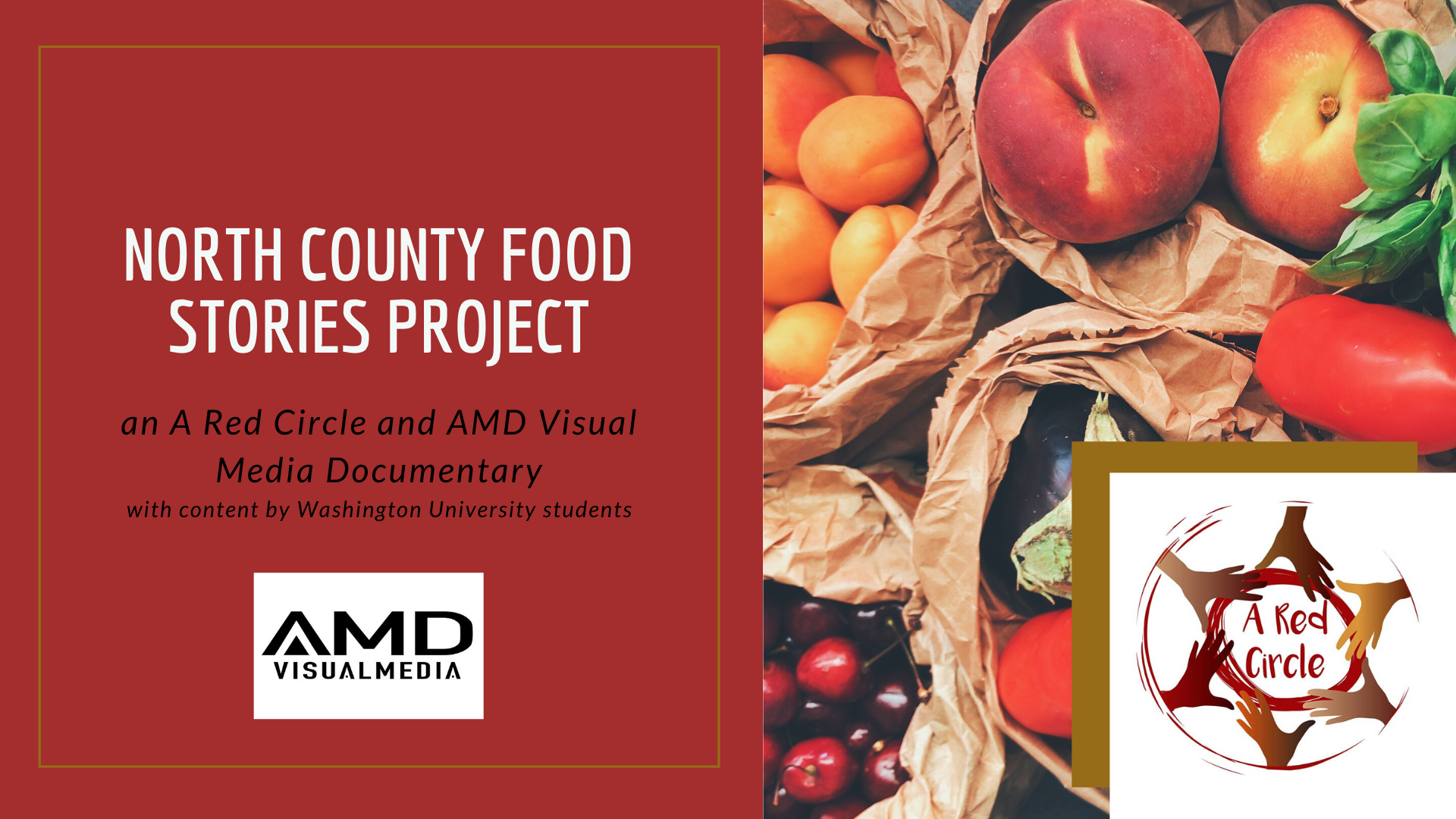 To highlight food injustice and the work Black leaders in North St. Louis County are doing to combat systemic racism within the food system.
Past Events

Read more about the Healthy Community Market here!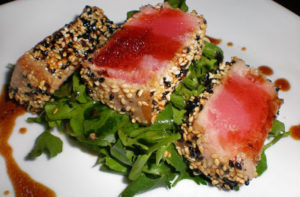 Healthy Flavor Bistro & Garden (re-opening in 2020; stay tuned!)